Classic Car and Motorcycle Meet - July 2021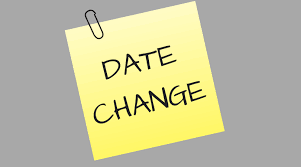 *IMPORTANT EVENT DATE CHANGE*
The date for our first Classic Car and Motorcycle Meet of 2021 has been changed from Wednesday 7th July to Wednesday 21st July to coincide with England's 'Freedom Day' on Monday 19th July. The easing of restrictions will allow us to host our traditional rally without the constraints imposed by social distancing, table serving measures etc. We apologise for any inconvenience this may cause but hope you understand the change in date will be beneficial to the overall experience and sheer number of vehicles we are allowed to permit. August and September's events will remain unaffected and revert back to the usual first Wednesday of their respective months.